A customer survey conducted by B2B deal provider RapidBuyr has found that travel services and mobile technology top the list of purchases small business owners plan to make in 2012.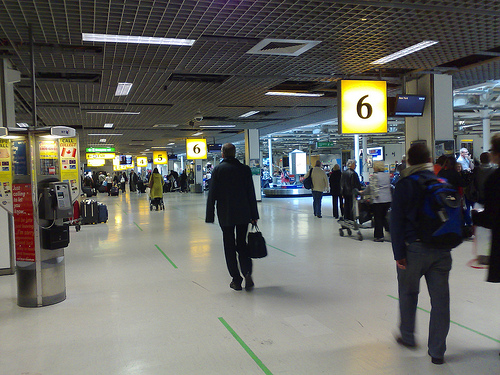 Sixty-two percent of respondents plan to purchase airline tickets, while 55 percent will need hotel rooms. Restaurants and rental car demand came in at 38 and 34 percent, respectively. Following close behind travel is a desire for electronic devices on which travel purchases increasingly can be made. A full 49 percent of respondents plan to purchase a tablet computer, such as the iPad, within the next 12 months, while 44 percent plan to buy a new mobile phone.
The survey results indicate that travel-service providers would do well to consider outlets such as RapidBuyr to better target deals to the small-business market (SBM).
"The small-business market is often overlooked by major vendors because it is highly fragmented with little potential for the bulk buying power that makes big businesses so attractive to vendors, says Pete Angus, director of marketing for RapidBuyr.
RapidBuyr offers local and nationwide daily deals to nearly 40 million U.S. SMBs, with discounts of up to 80 percent on products and services including electronics, general merchandise, local services, travel and sporting events.
More than 2,000 customers responded to the survey, which was conducted in November and December 2011. RapidBuyr plans to repeat the survey every few months.
Photo: MarkHillary (via Flickr CC2.0)
Related posts:
Groupon Getaways Looms Over Travel Deals Sector
Travel Technology Weekly: Bing Deals, Autosuggests, Google Links…
Jetsetter Brings Daily Deals to Gilt-Edged Upscale Travel